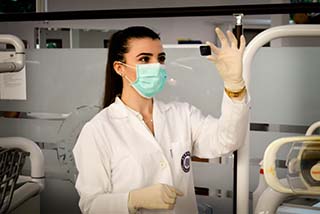 Medical and Pharmaceutical
Clients range from researchers and healthcare professionals to pharmaceutical companies and the general public. Text types include clinical trials, observational studies, pharmacovigilance, ethics committee correspondence, product information leaflets (PIL), summaries of product characteristics (SPC / SmPC), surgical reports, autopsies and medical reports including emergency medicine and diagnostic imaging.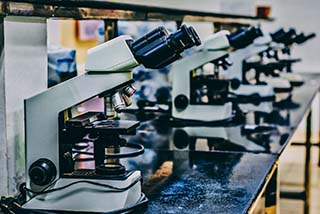 Science
Especially life sciences, earth sciences and physical sciences. Some more specific areas of experience include molecular biology, neurobiology, botany, ornithology, ecology, climatology, astronomy and astrophysics, materials science, nanotechnology and basic research.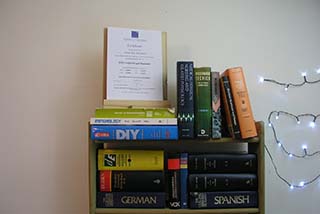 Arts and Humanities
Specific areas of experience include film studies, literature, anthropology, theology, linguistics, sustainable development and second- and third-level education.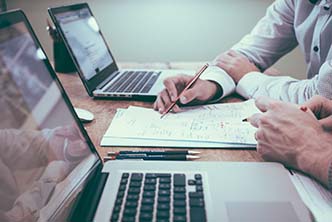 Legal and Administrative
C

orporate documentation: Articles of association, rules of procedure, employment contracts, severance agreements, etc.

I

nsurance documentation: Policy schedules, expert reports, health and safety reports

C

ourt documentation: Criminal proceedings, family law proceedings

N

otarial instruments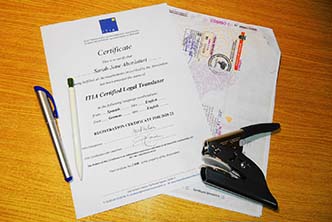 Documents for official purposes
In Ireland, translations required for presentation to government departments, courts, etc. should bear the stamp of an ITIA Certified Legal Translator. Typically, such documents include birth certificates, marriage certificates, wills, powers of attorney, driving records, police clearance certificates, etc. I am authorised to provide these official translations from German and Spanish into English, and will be happy to provide you with a quotation.
Editing and Proofreading
To invest in good editing and proofreading is to invest in your reputation. Whether you need someone to edit a monolingual English paper, revise a draft translation or proofread a publication-ready brochure, I will work with you to understand and agree on the scope of the task. From the overarching aspects of structure, tone and style all the way down to the pernickety details of spelling, grammar, punctuation and numbering, I will smooth and polish your texts so that they read like English-language originals, perfectly adapted for your specified readership and purpose.
 Interpreting
I am an experienced and confident conference interpreter for Spanish-English and English-Spanish and a member of the International Association of Conference Interpreters (AIIC). I have interpreted the words of heads of state and government, scientists, lawyers, archaeologists and artists, covering fields such as medical, pharmaceutical, fisheries, works councils, sports, religion, etc. The research and preparation I invest in this area of my work informs and complements my translation activity.
Please contact me if you have interpreting requirements. I will be happy to advise you or refer you to trusted colleagues as appropriate.
Service users of 3E Translations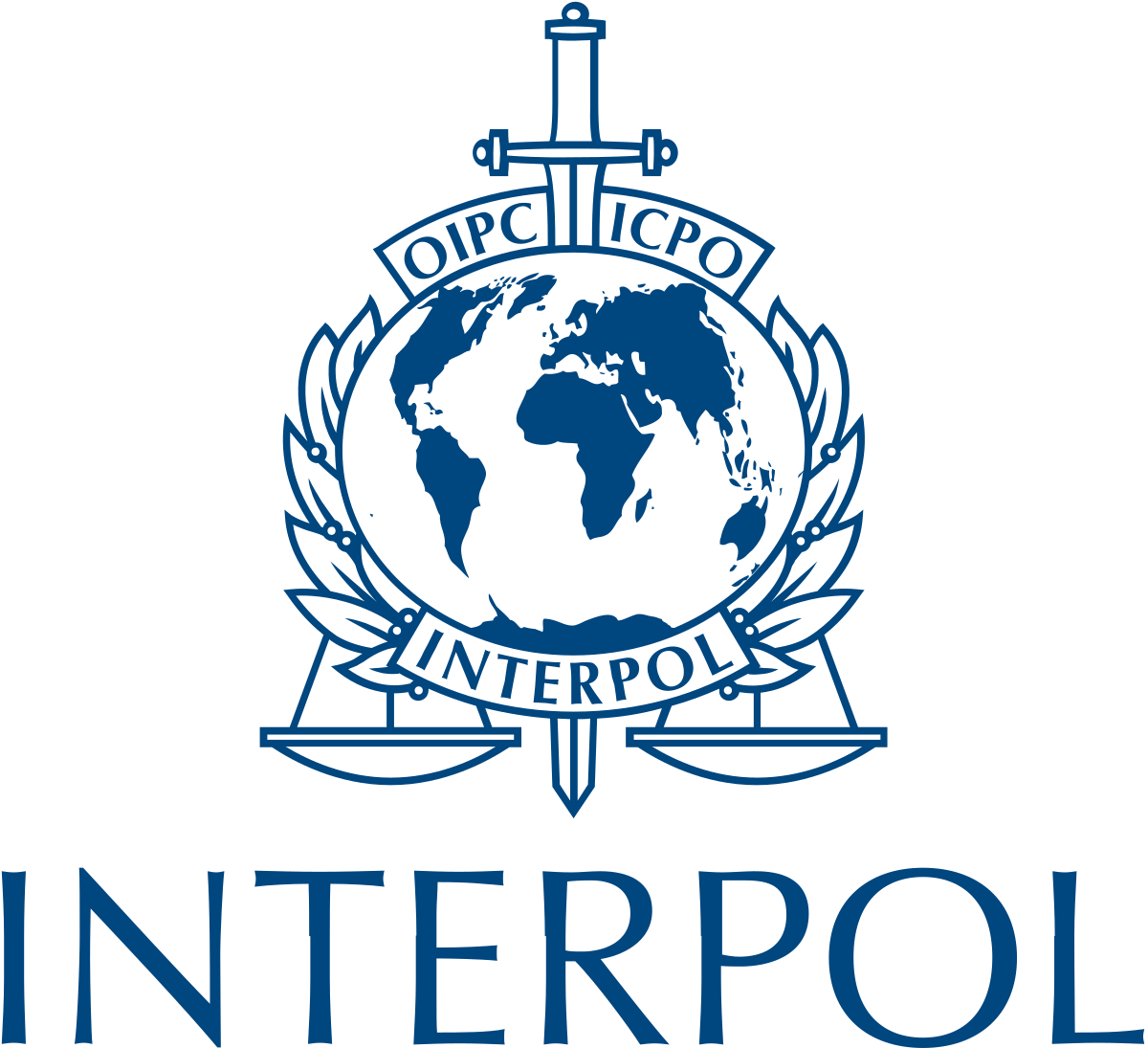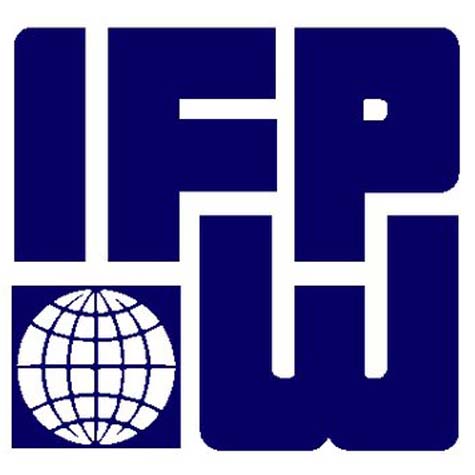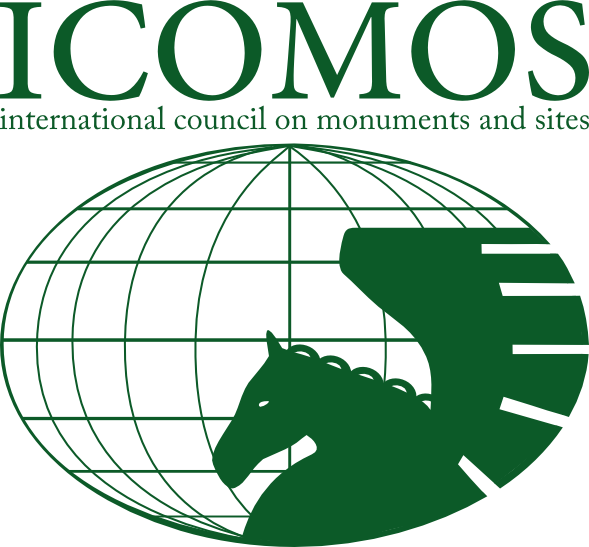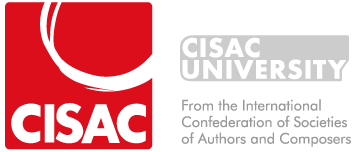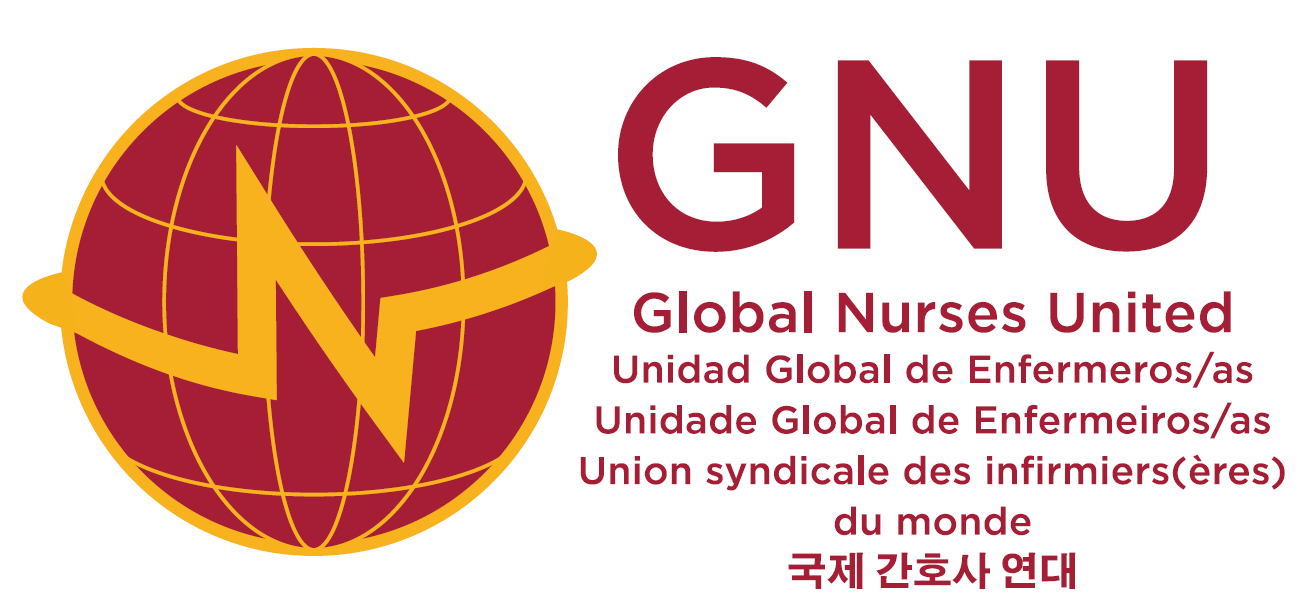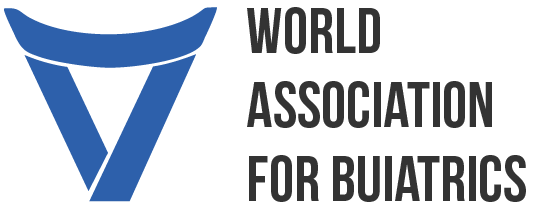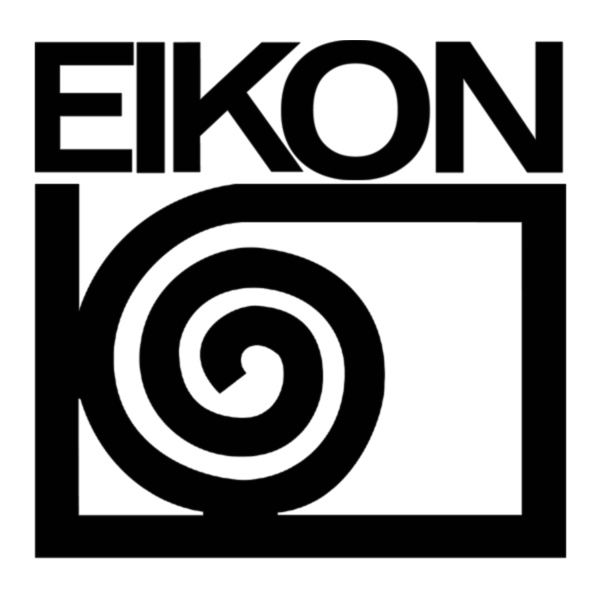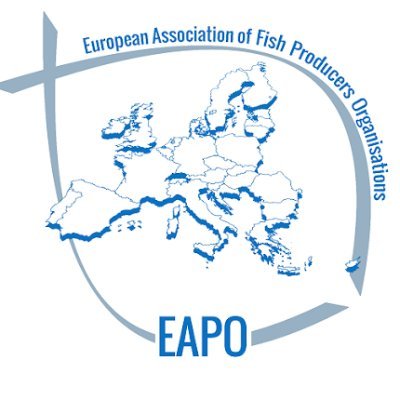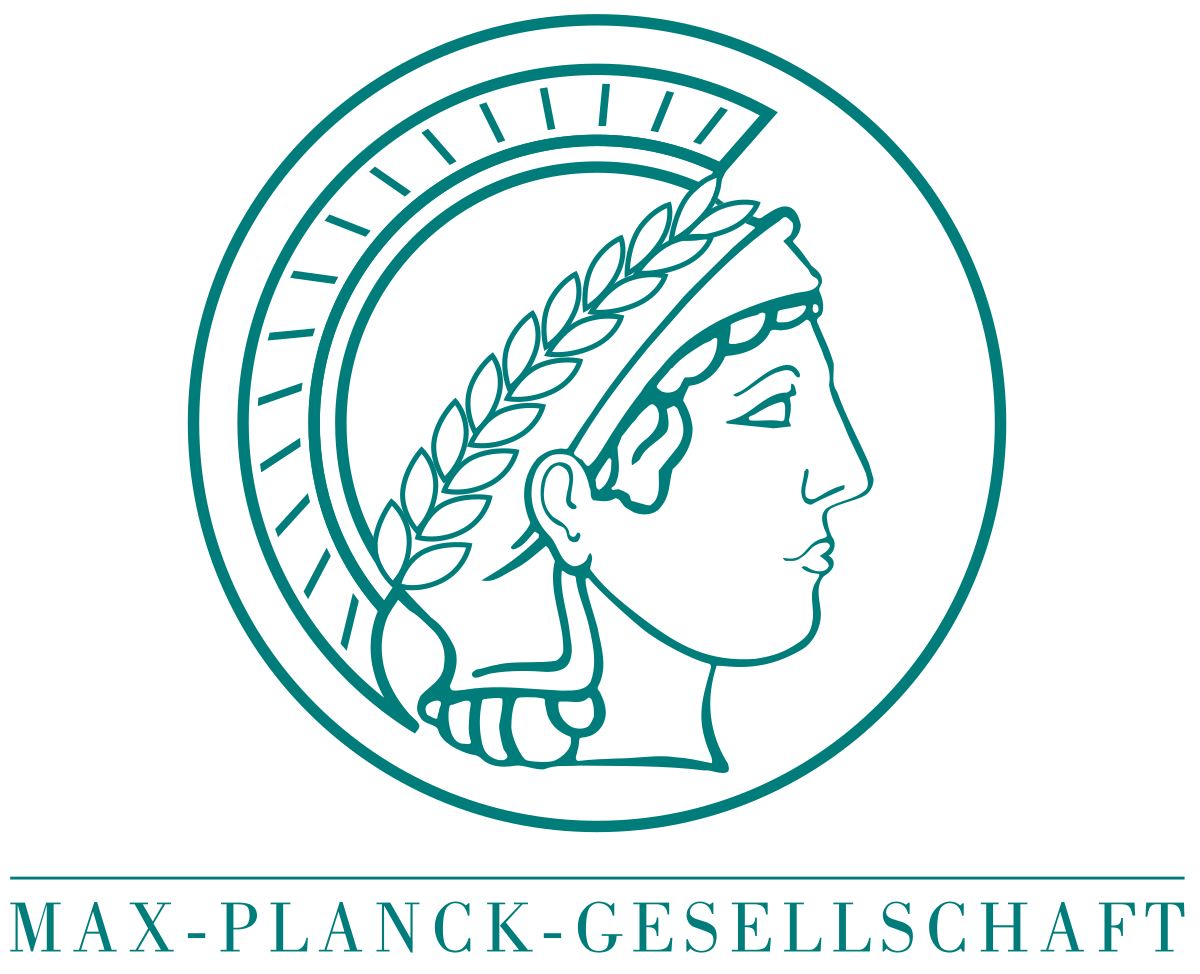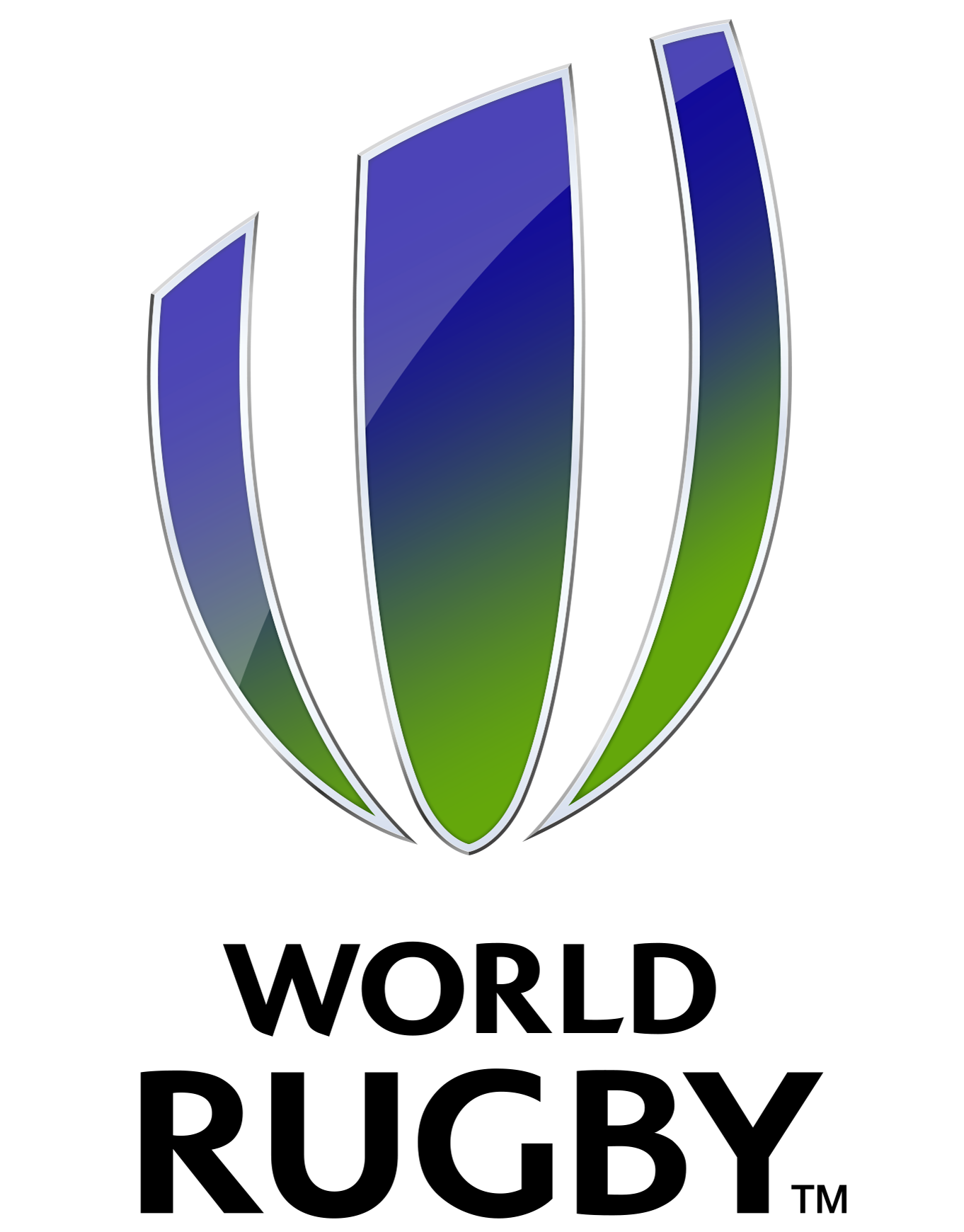 Contact Me:
Mobile: +353 (0)87 6472771
Office: +353 (0)1 2814701
Email: [email protected]
Address:
3E Translations
187 Shanganagh Cliffs, Shankill,
Dublin, D18 PT18,
Ireland