Who is Sa
rah Jane Aberasturi?
A freelance translator with decades of experience under my belt, I work from German, Spanish and Catalan into English, with extensive experience in science and medicine, the arts and humanities. My expertise is recognized by my peers, and I am regularly called on to design and impart courses and seminars to both future and practising translators. I also assess translator skills at the highest level in some European countries.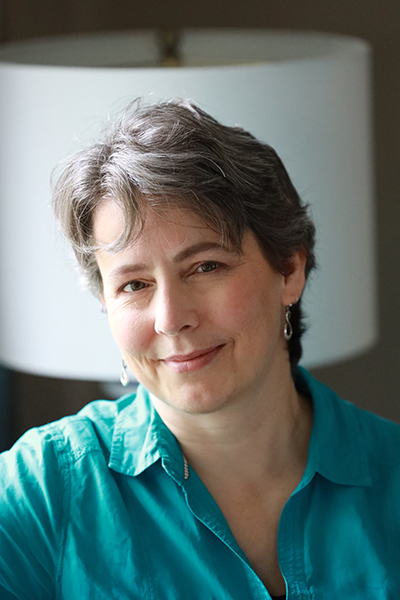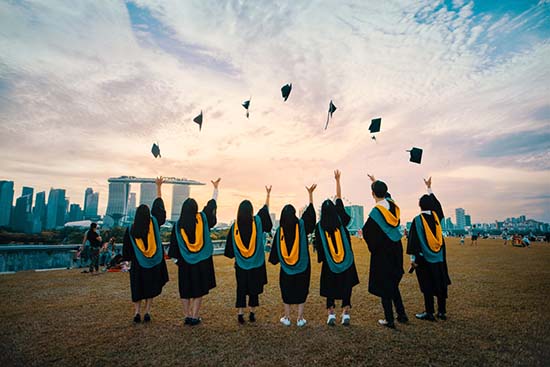 Education and CPD
Having spent my summers in language immersion situations from about age 17, it seemed a natural progression to study translation at Dublin City University. I was honoured to be the recipient of a prestigious scholarship to spend a year at Universität des Saarlandes in Germany, before graduating from DCU with First Class Honours in 1992.
I was one of the first (and remain among the few) translators in Ireland to meet the requirements to become an ITIA Certified Legal Translator for German-English and Spanish-English.
I have also gained the experience and peer approval necessary to become a full member of the International Association of Conference Interpreters (AIIC).
Of course, continuing education is a must for any translator, and some of the CPD courses and events I have participated in include:
Principles of Medicine for Medical Translators and Interpreters
Molecular Biology for Translators, Interpreters, Editors and Reviewers
Introduction to Bioprocessing and Biologic Medicines
Translating Clinical Trial Protocols
Legal Translation and Interpreting
Introduction to Financial Translation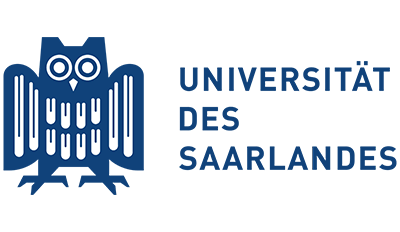 Professional Memberships
ITIA

– Irish Translators' and Interpreters' Association

BDÜ – German Federal Association of Interpreters and Translators

AIIC – International Association of Conference Interpreters

MET – Mediterranean Editors and Translators

TREMÉDICA – International Association of Translators and Writers in Medicine and Related Sciences
Service users of 3E Translations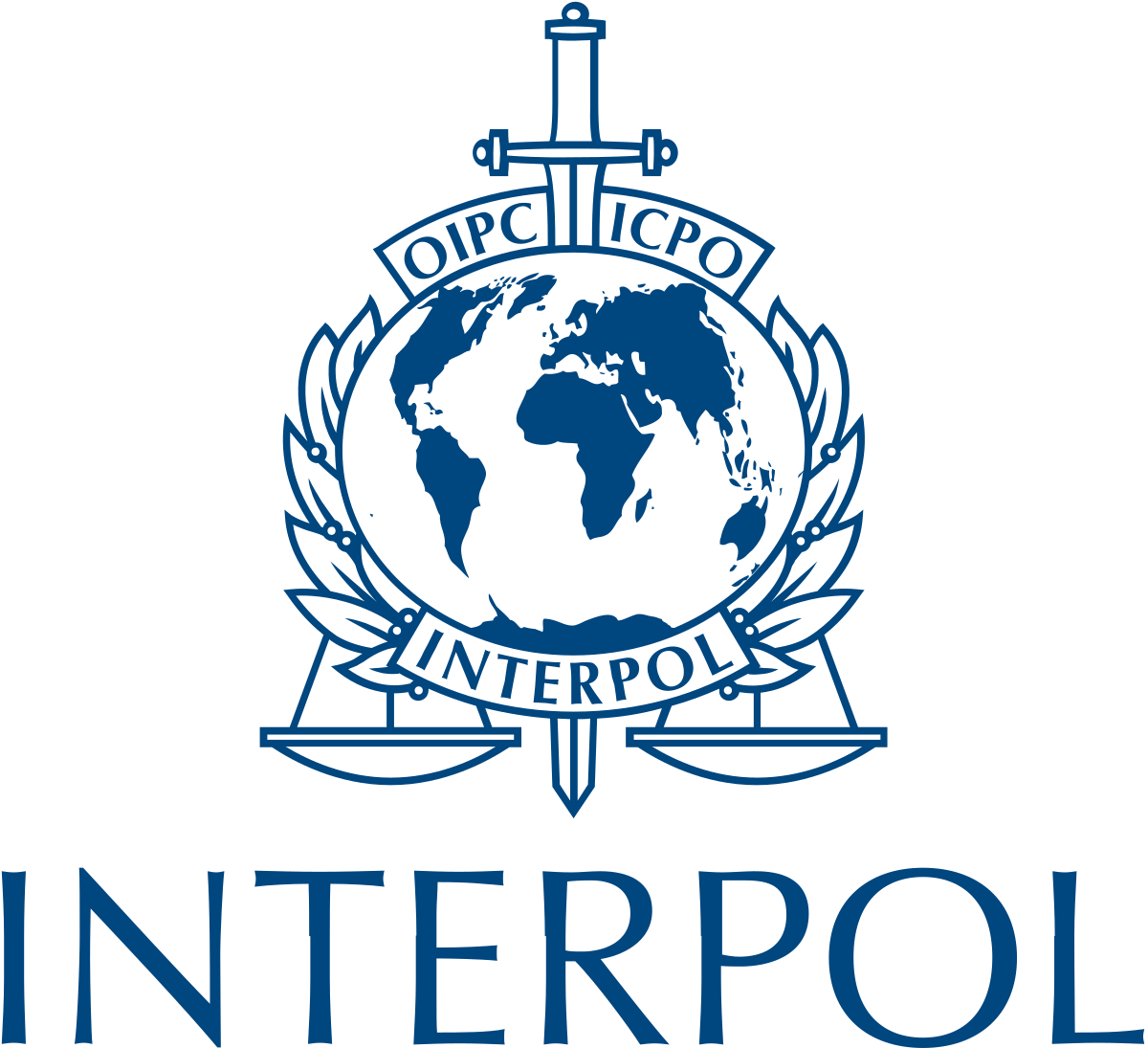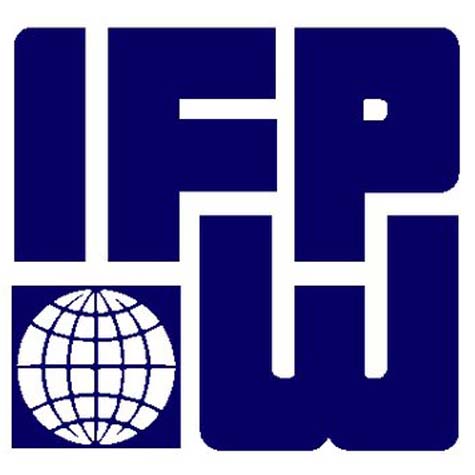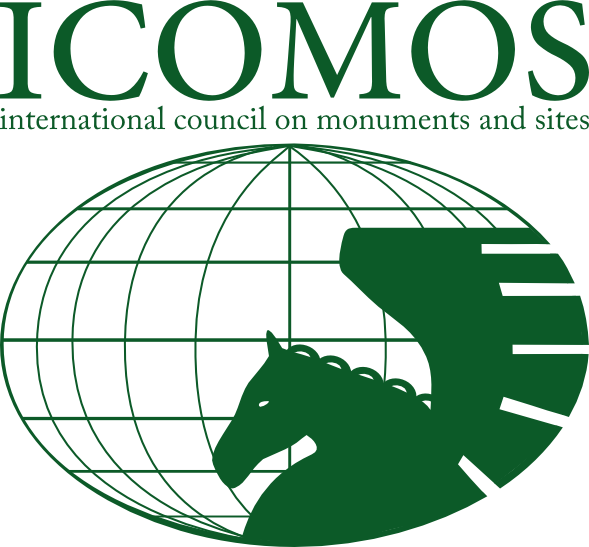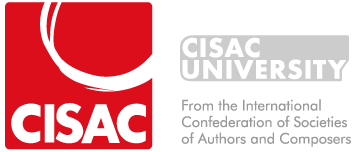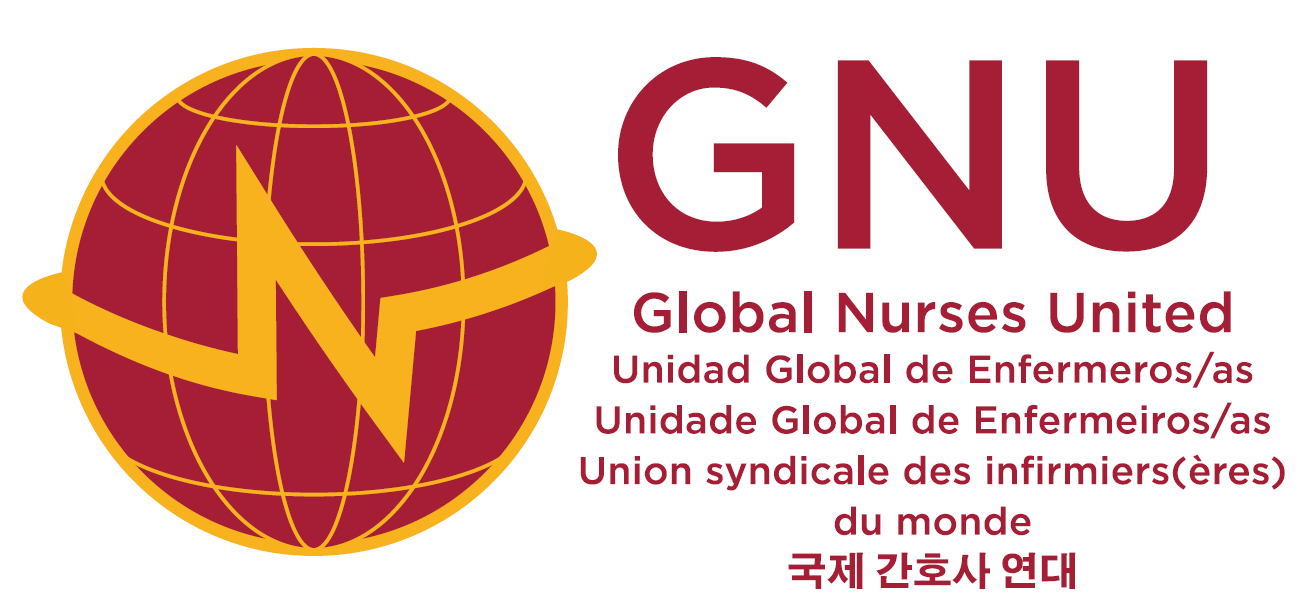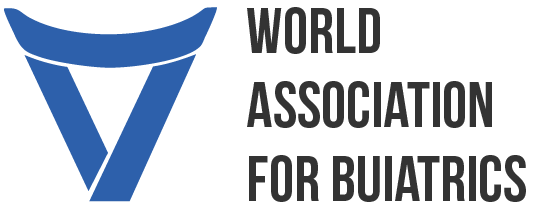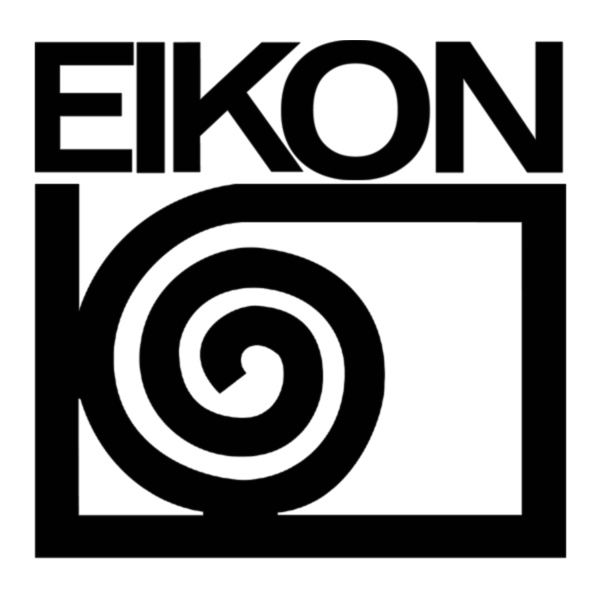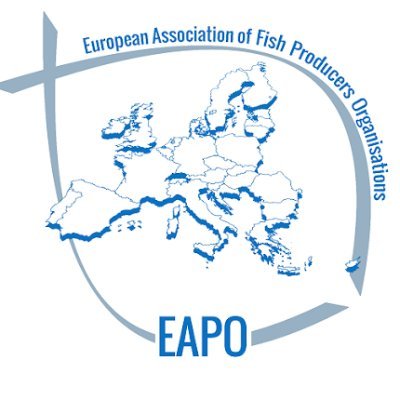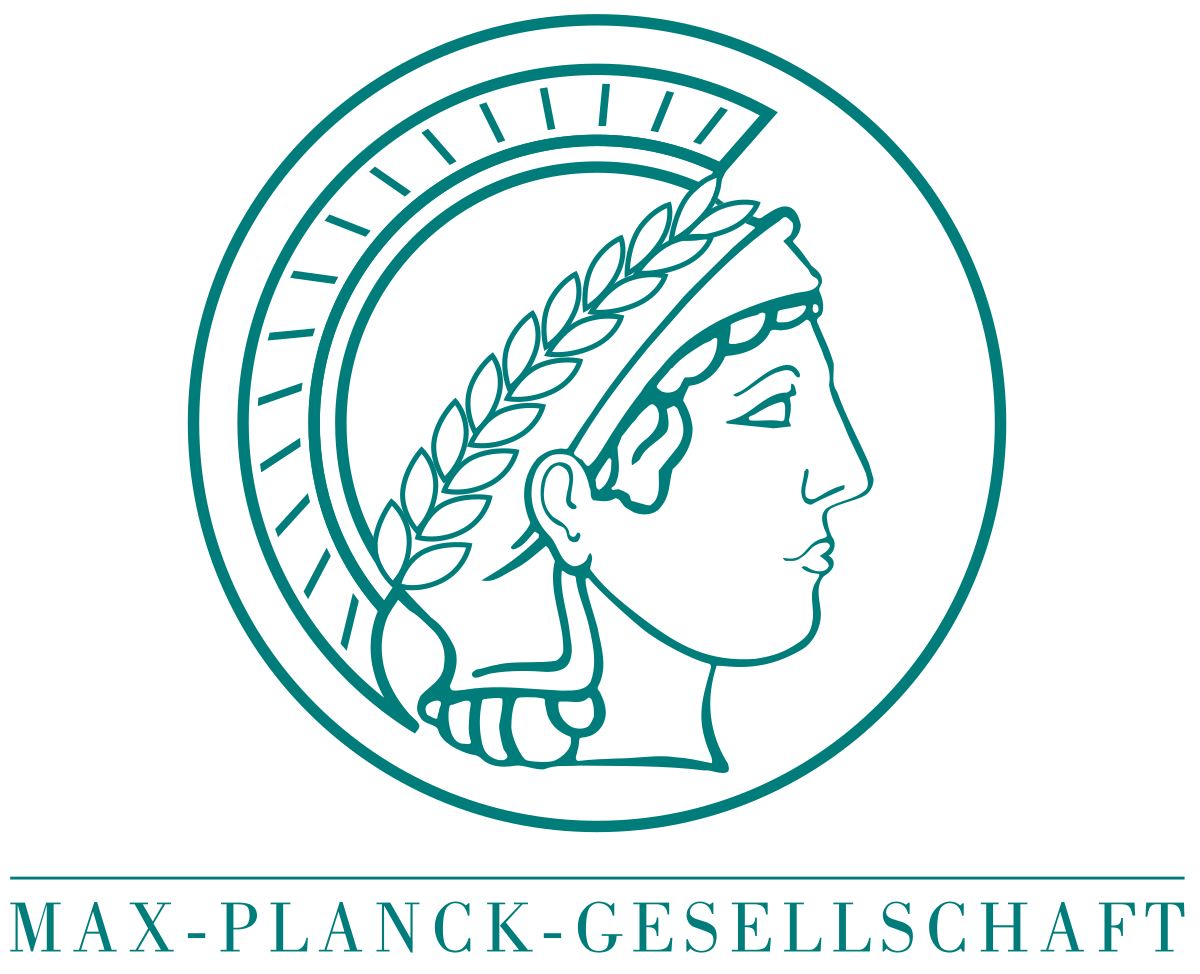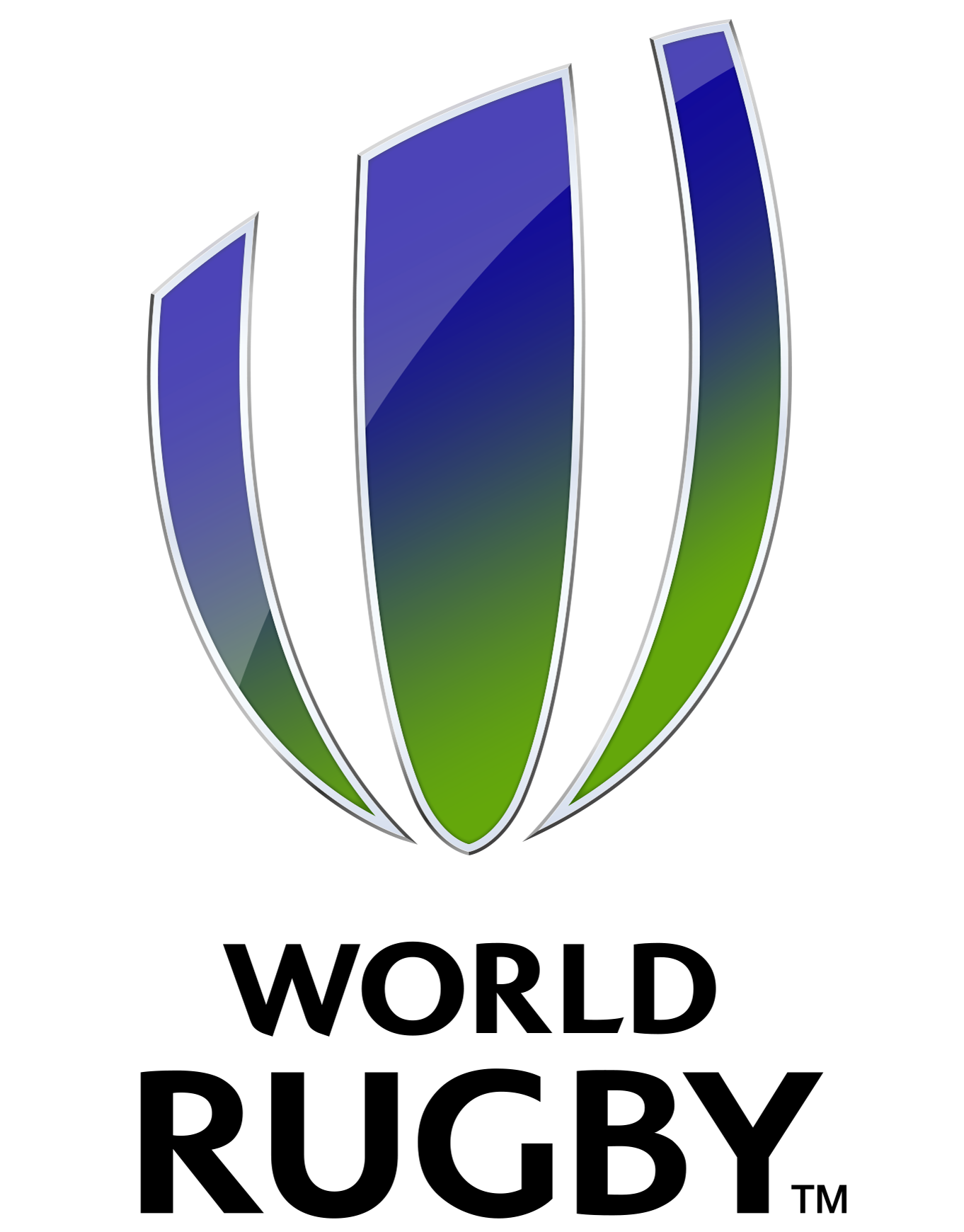 Contact Me:
Mobile: +353 (0)87 6472771
Office: +353 (0)1 2814701
Email: [email protected]
Address:
3E Translations
187 Shanganagh Cliffs, Shankill,
Dublin, D18 PT18,
Ireland