3E Translations – Sarah Jane Aberásturi
3E Translations stands for Excellence, Experience and Enthusiasm:
Excellence – Painstaking research, close attention to the tiniest nuances and details, faithful transfer of the tone and intent of the original, all tweaked as appropriate for the target readership.
Experience – Almost 30 years working alongside my clients to craft translations that are true to their source, yet read like originals. Expertise acquired in many fields, especially science and medicine, arts and culture.
Enthusiasm – I love to partner with individuals and organisations to nurture their passions and projects into life across cultural and linguistic barriers – giving them wings, making them shine.
I work largely in science and medicine, the arts and humanities, translating from German, Spanish and Catalan into English, my mother tongue. For other fields, please ask me. 
Why choose 3E Translations?
For your peace of mind – because what matters to you matters to me. You want to be sure you are picking up on all the nuanced details of that foreign-language original, to be certain that nothing is missed. You need the English version to catch and hold the attention of your target readers, be that to persuade, inform or entertain. You are concerned to ensure that the complexities of your report are communicated in simple language to facilitate an international readership. Relax. You're in safe hands.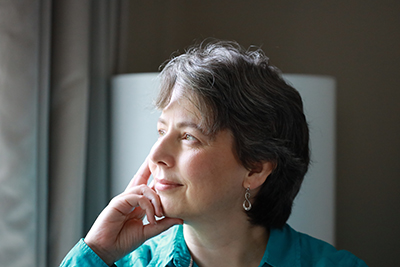 FAQ

Read Frequently Asked Questions and my answers.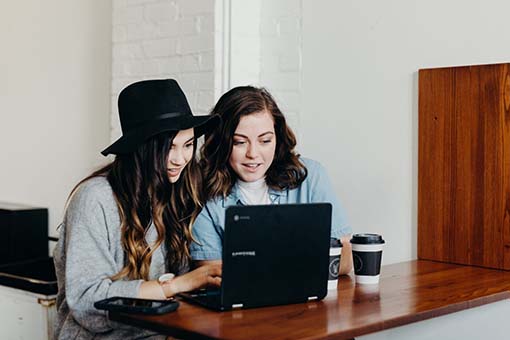 I always aim to meet and exceed expectations. See below a small selection of the unsolicited feedback I have received from happy clients and colleagues.
I. Walsh-Araya, Sworn Translator
"Thanks for your excellent translation! Everything was perfect.
I was very impressed with the quality of the work you did the last time and I don't know anybody else as competent and reliable for translations into English."
R. Schäler
Looks like an original! It's obvious that you took a lot of care and did a really thorough job. Thank you!
J. Doherty
Again thanks for making what seemed to be a major hurdle seem easy. I will recommend you to everyone.
Birgit Bauer, Content Manager, Gesundheitssport & Prävention
Thank you lots for the prompt translation. Well done, very well indeed!  I sometimes felt the English description was easier to follow than the German (best sign!)
D. Brocklehurst, Corporate & Executive Translations, Siemens Language Services
Thank you very much indeed for the most excellent translation done so quickly at such short notice.
A. Berrmúdez Pérez, Conference Interpreter
Sarah has been my booth partner in the Spanish< >English booth since 2002. She is a totally reliable top class conference interpreter. She researches and prepares thoroughly for every assignment. Sarah is an outstanding team member, always working to ensure the team produces high quality interpretation. She is a generous, reliable colleague. I always look forward to working with Sarah.
P. Eades, Certification Committee, Irish Translators' & Interpreters' Association
On behalf of all the Committee, I'd like to express our grateful thanks for your time and effort. Your workshop was excellent with lots of relevant updates. You covered a lot of subject-matter, all of which was extremely well-documented.
The candidates certainly found it most worthwhile and endorsed our decision to establish it as a prerequisite to sitting the exam.
Service users of 3E Translations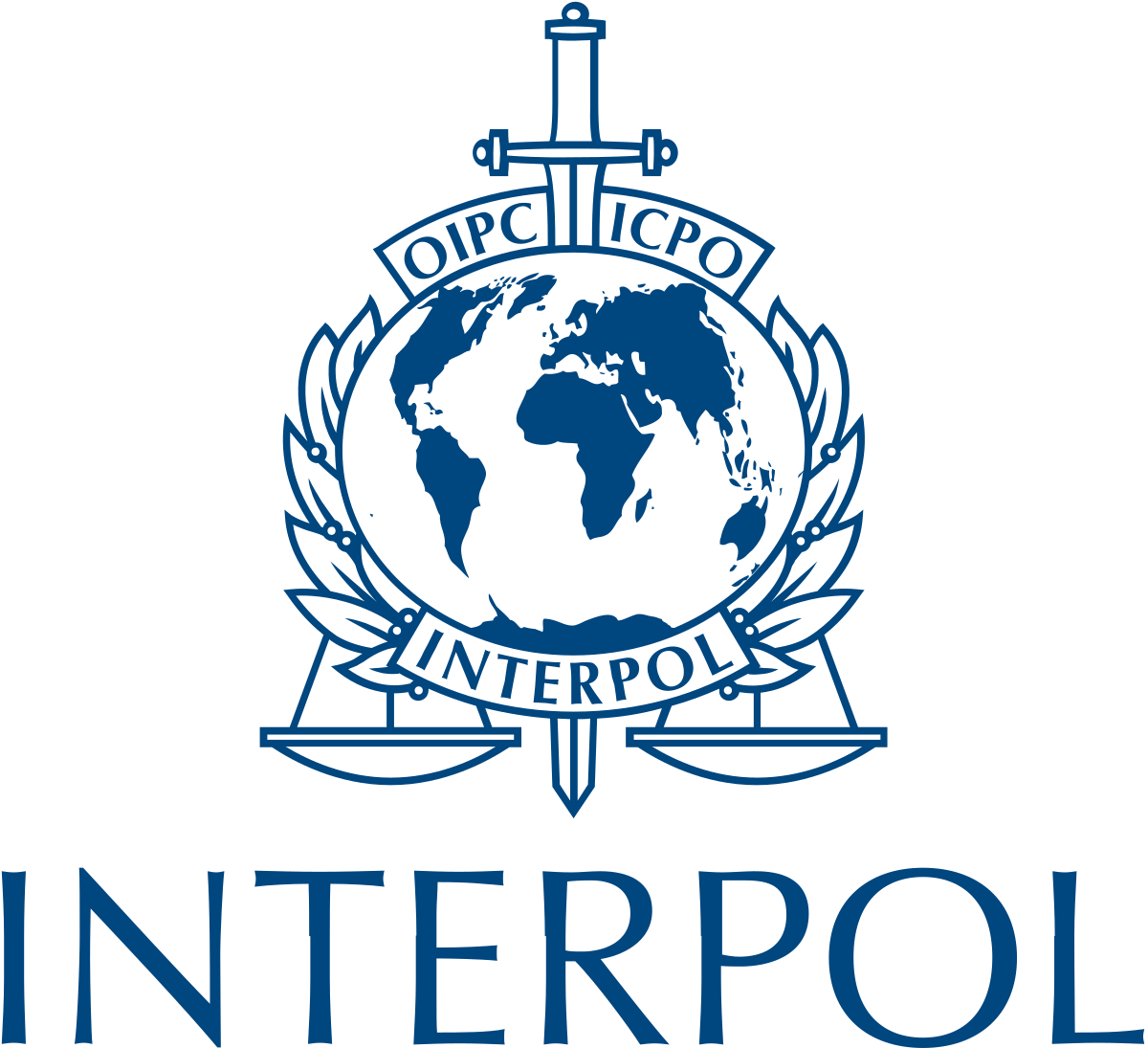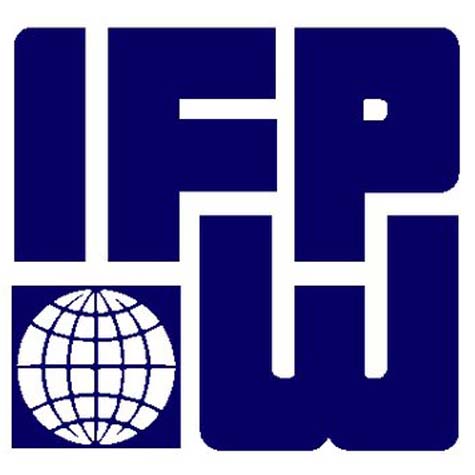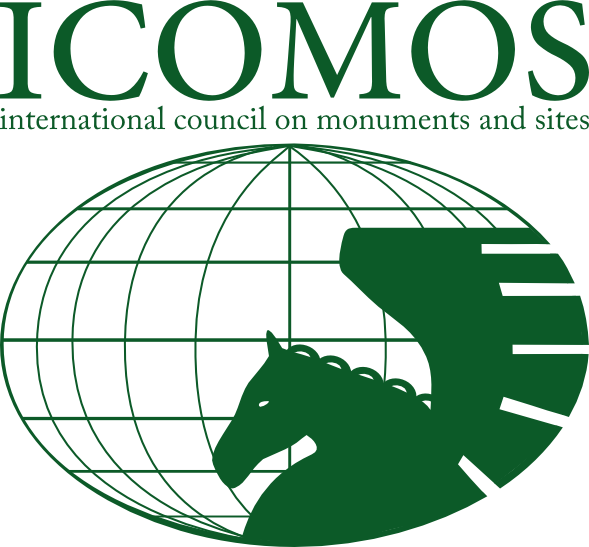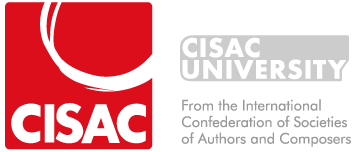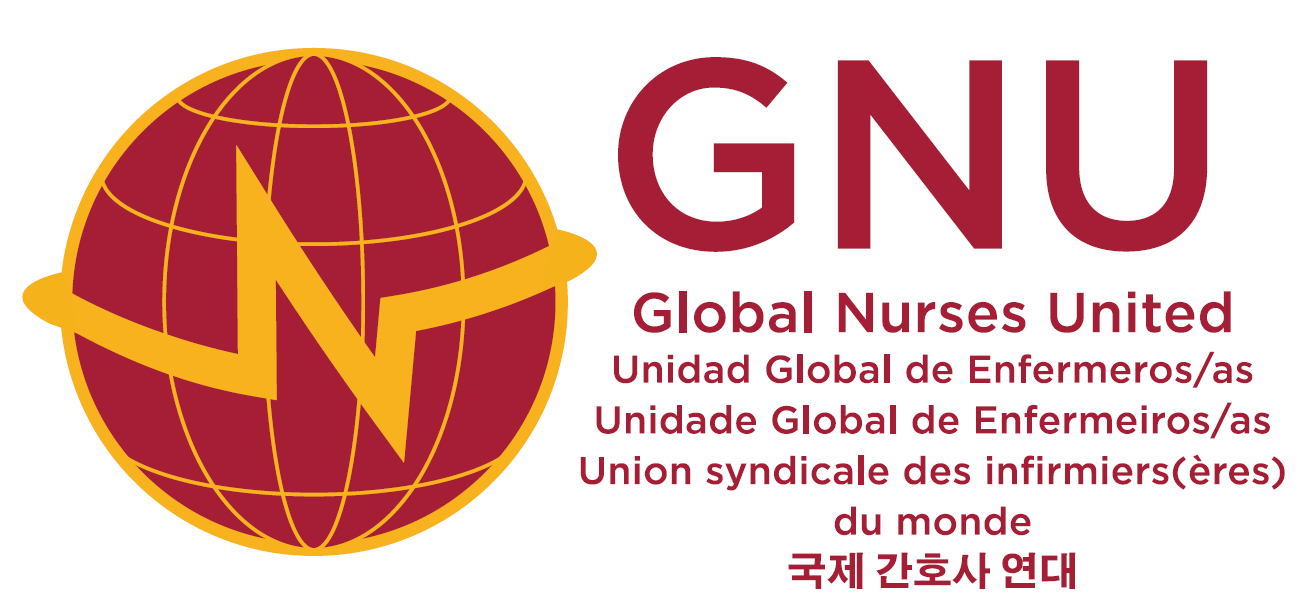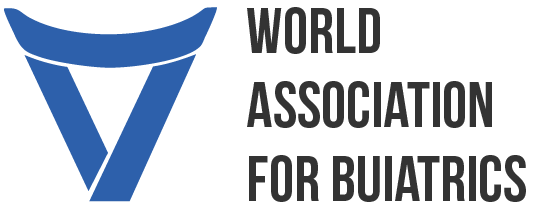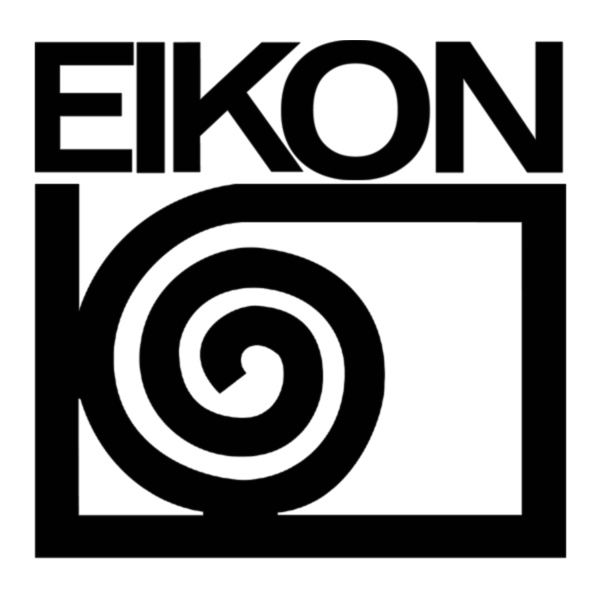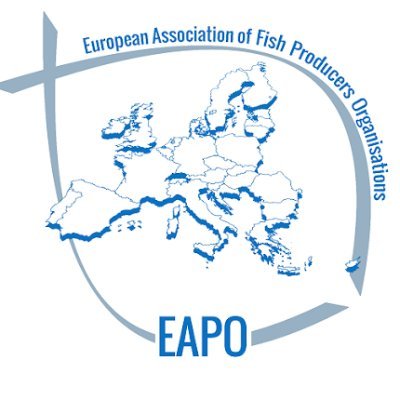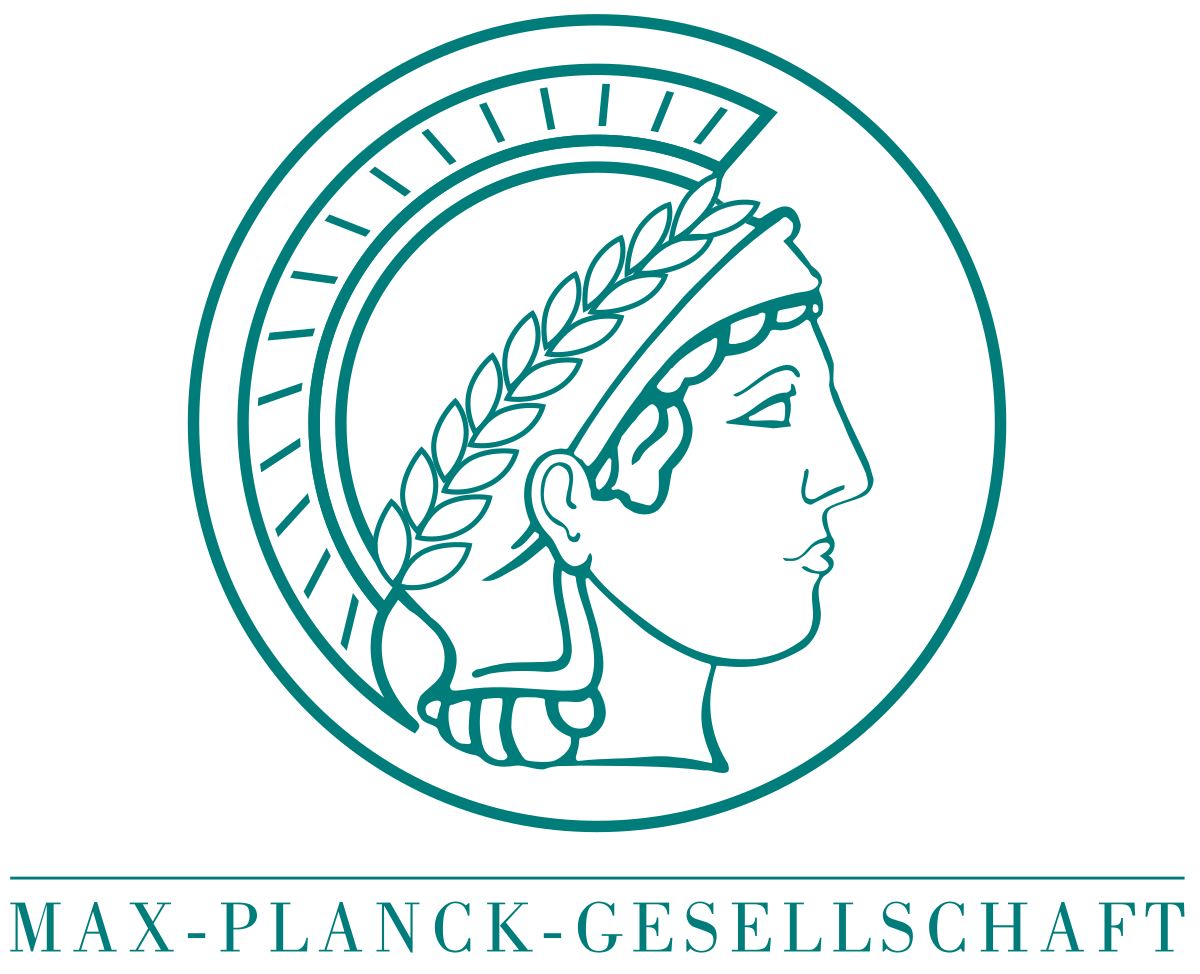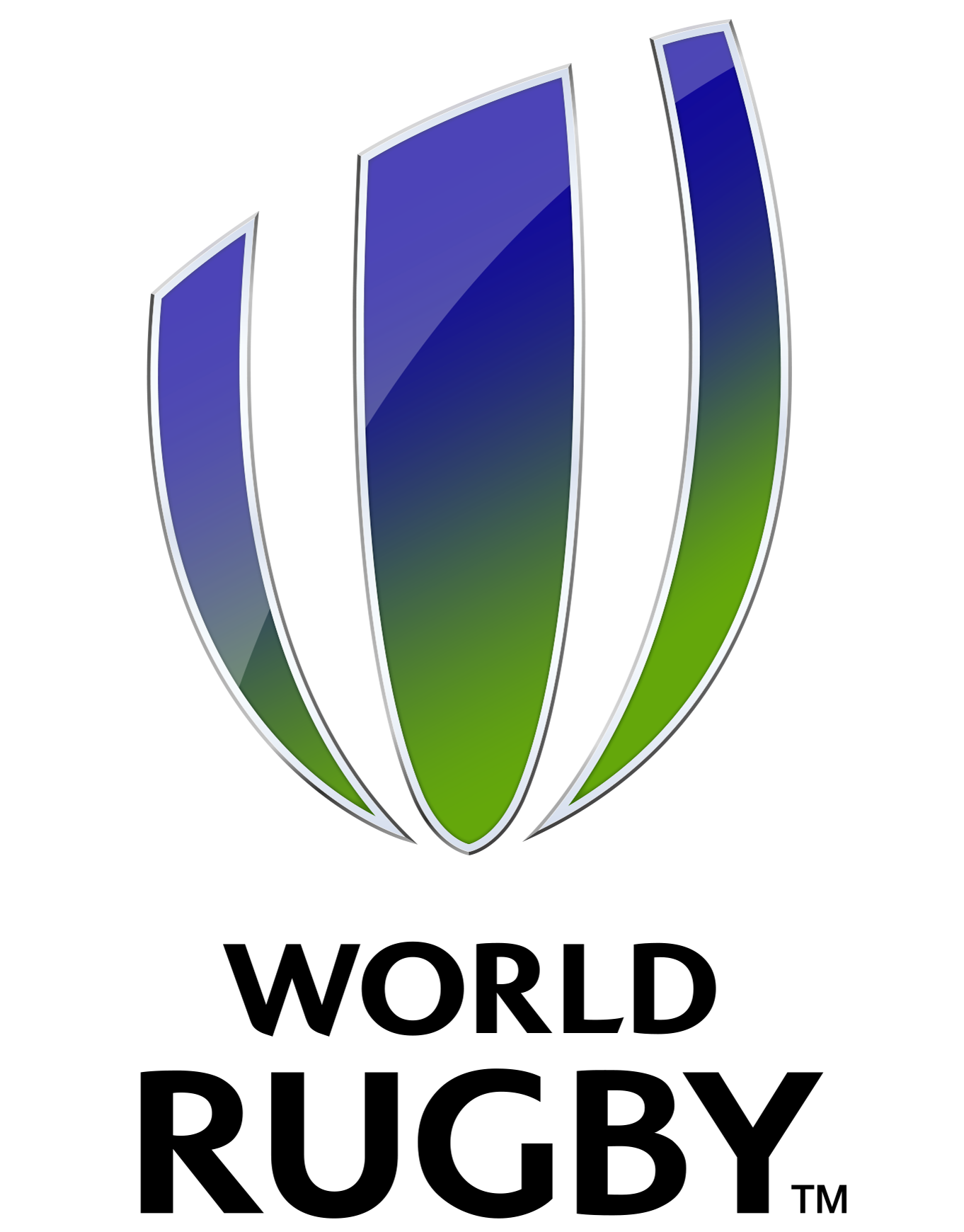 Contact Me:
Mobile: +353 (0)87 6472771
Office: +353 (0)1 2814701
Email: [email protected]
Address:
3E Translations
187 Shanganagh Cliffs, Shankill,
Dublin, D18 PT18,
Ireland