Do you have a potential project for me? Feel free to use this page to upload any relevant documents and provide as much information as possible, e.g. in the case of a translation:
Is it for in-house purposes or for publication? (Be specific if possible)
Who are the intended end readers?
What do you hope to achieve with the translation?
Will you provide other background information or documents?
When do you want or need the finished translation?
Service users of 3E Translations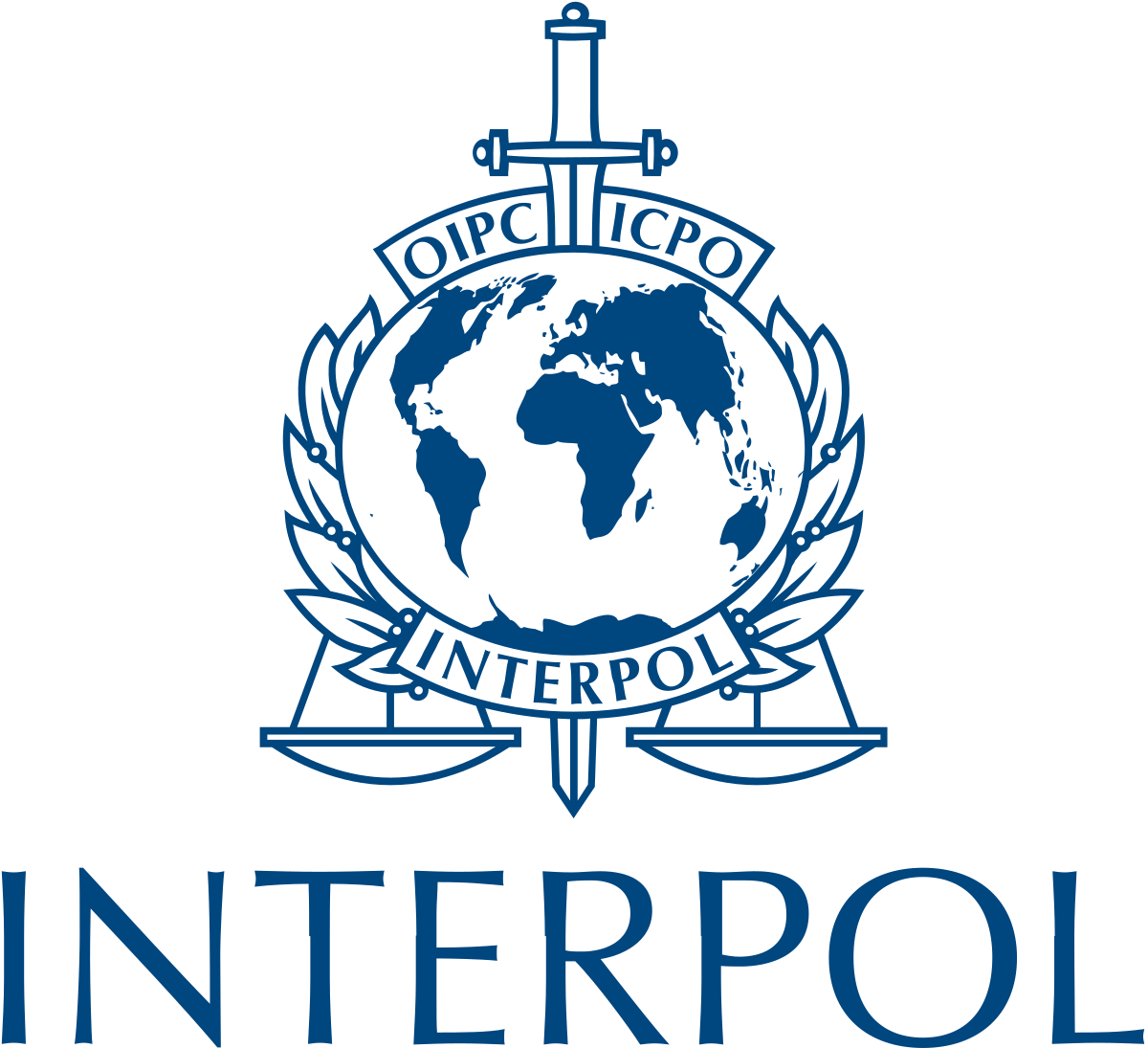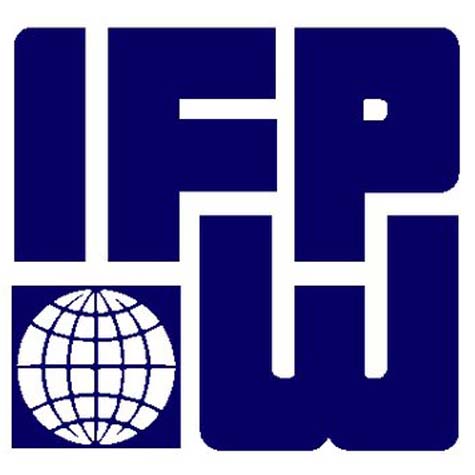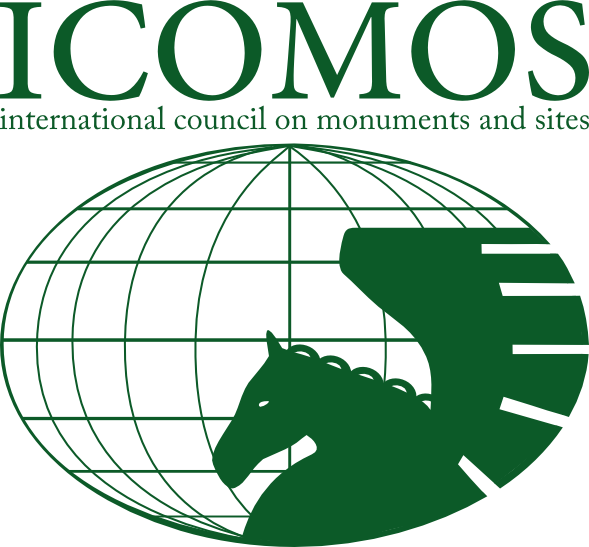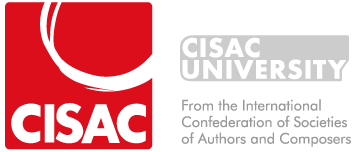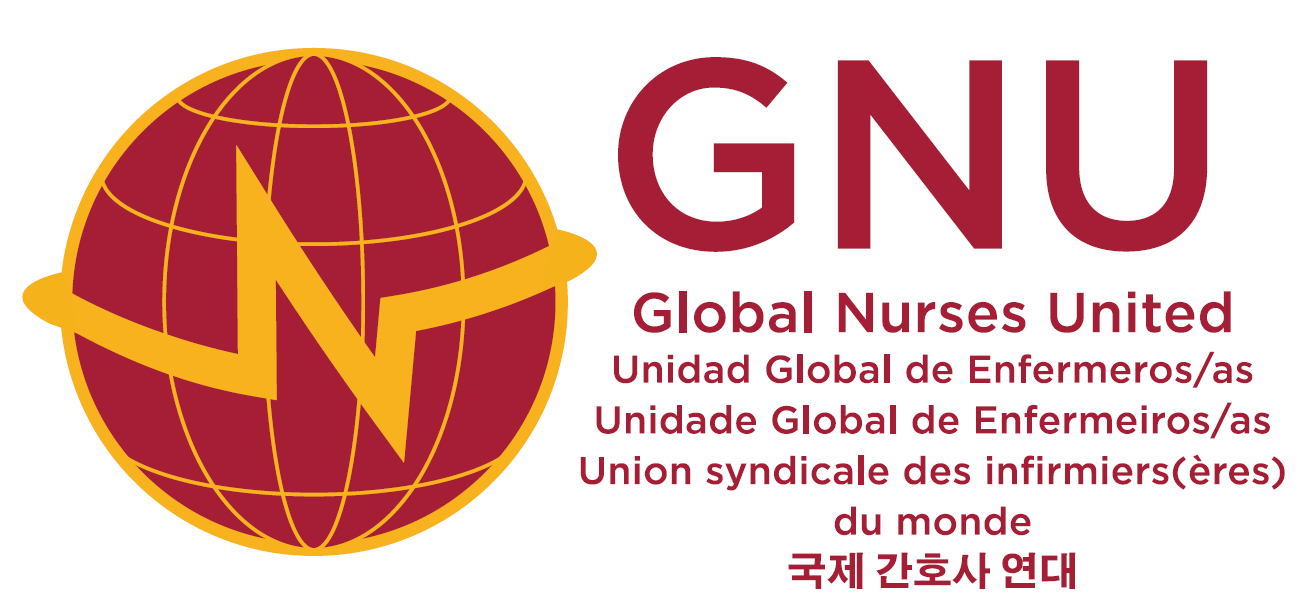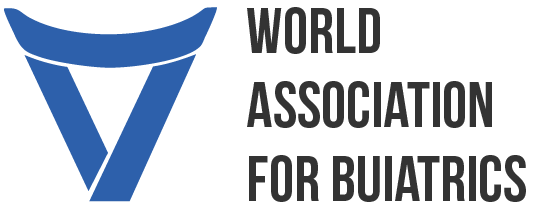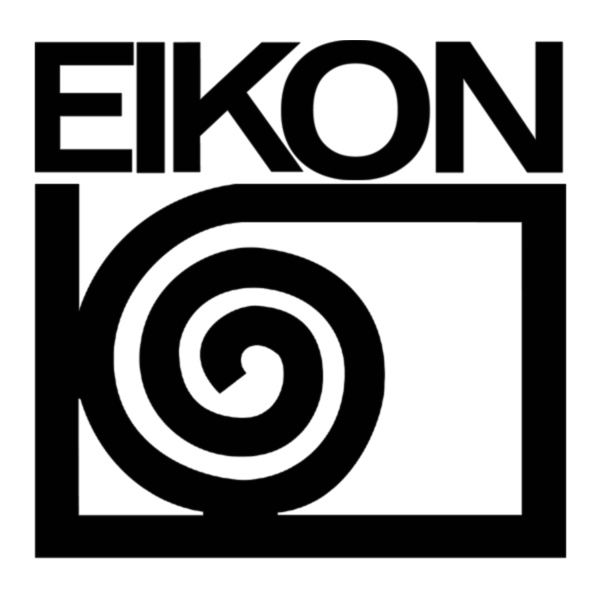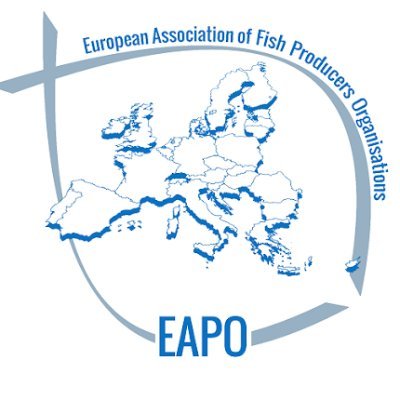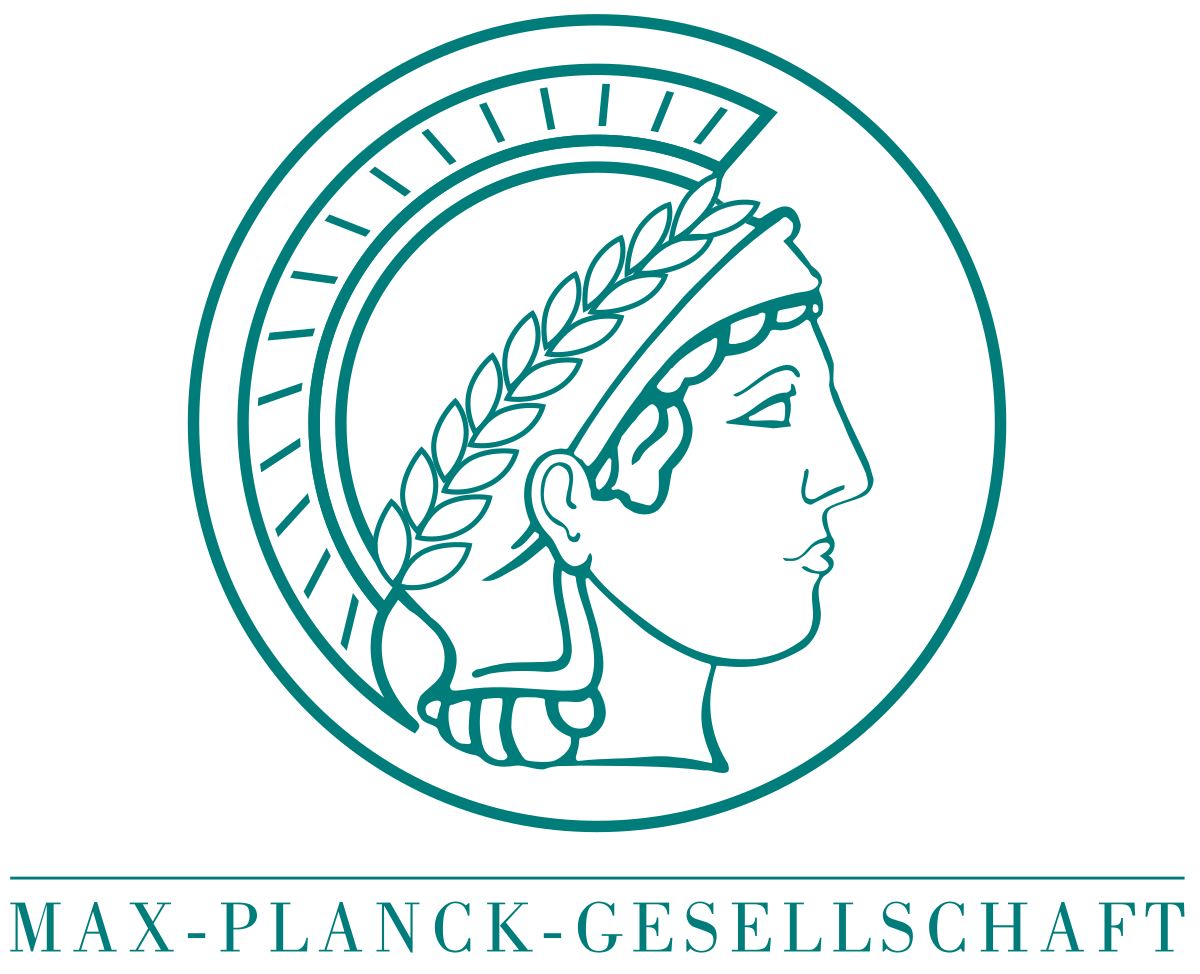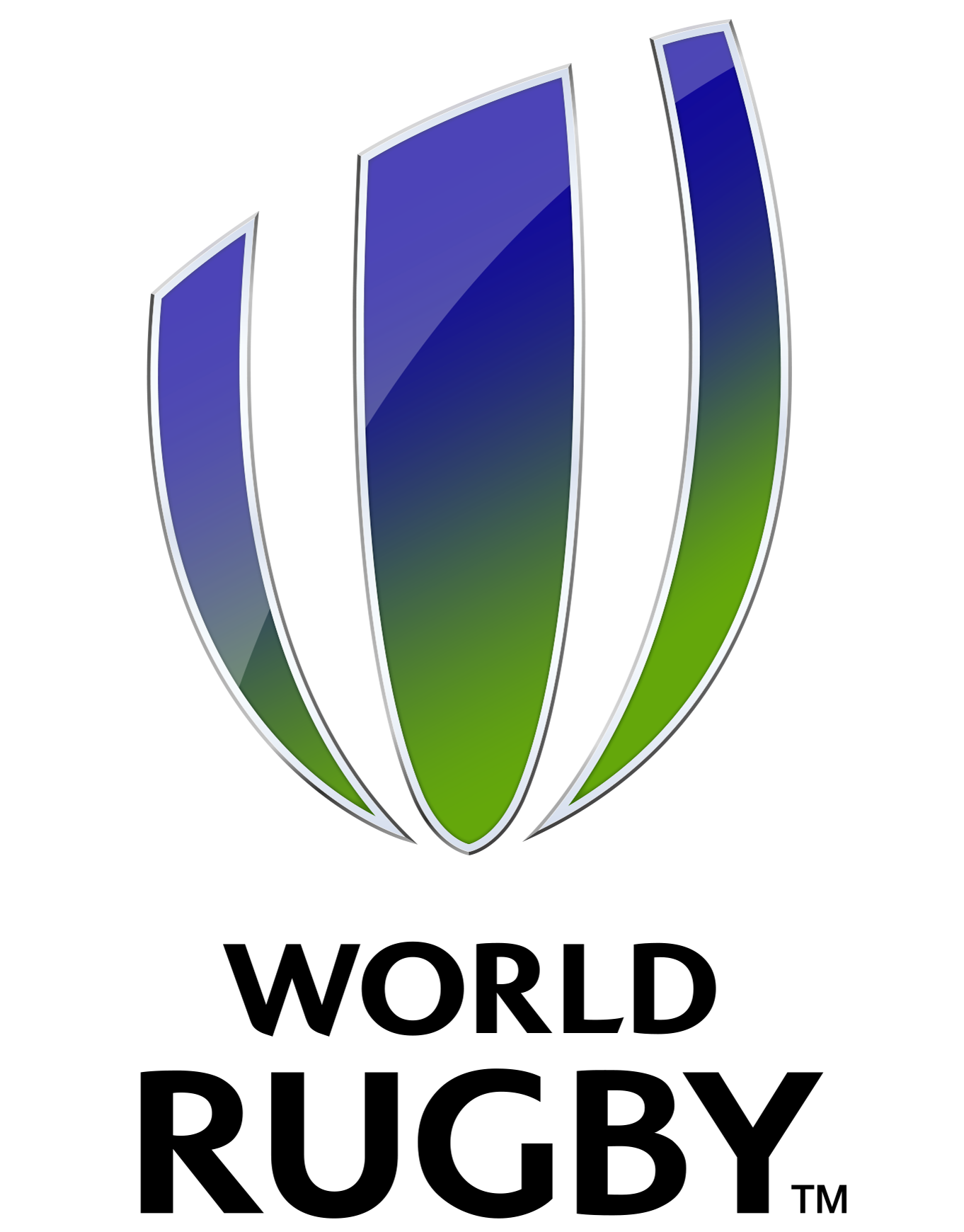 Contact Me:
Mobile: +353 (0)87 6472771
Office: +353 (0)1 2814701
Email: [email protected]
Address:
3E Translations
187 Shanganagh Cliffs, Shankill,
Dublin, D18 PT18,
Ireland